IR Department celebrates International Women's Day 2022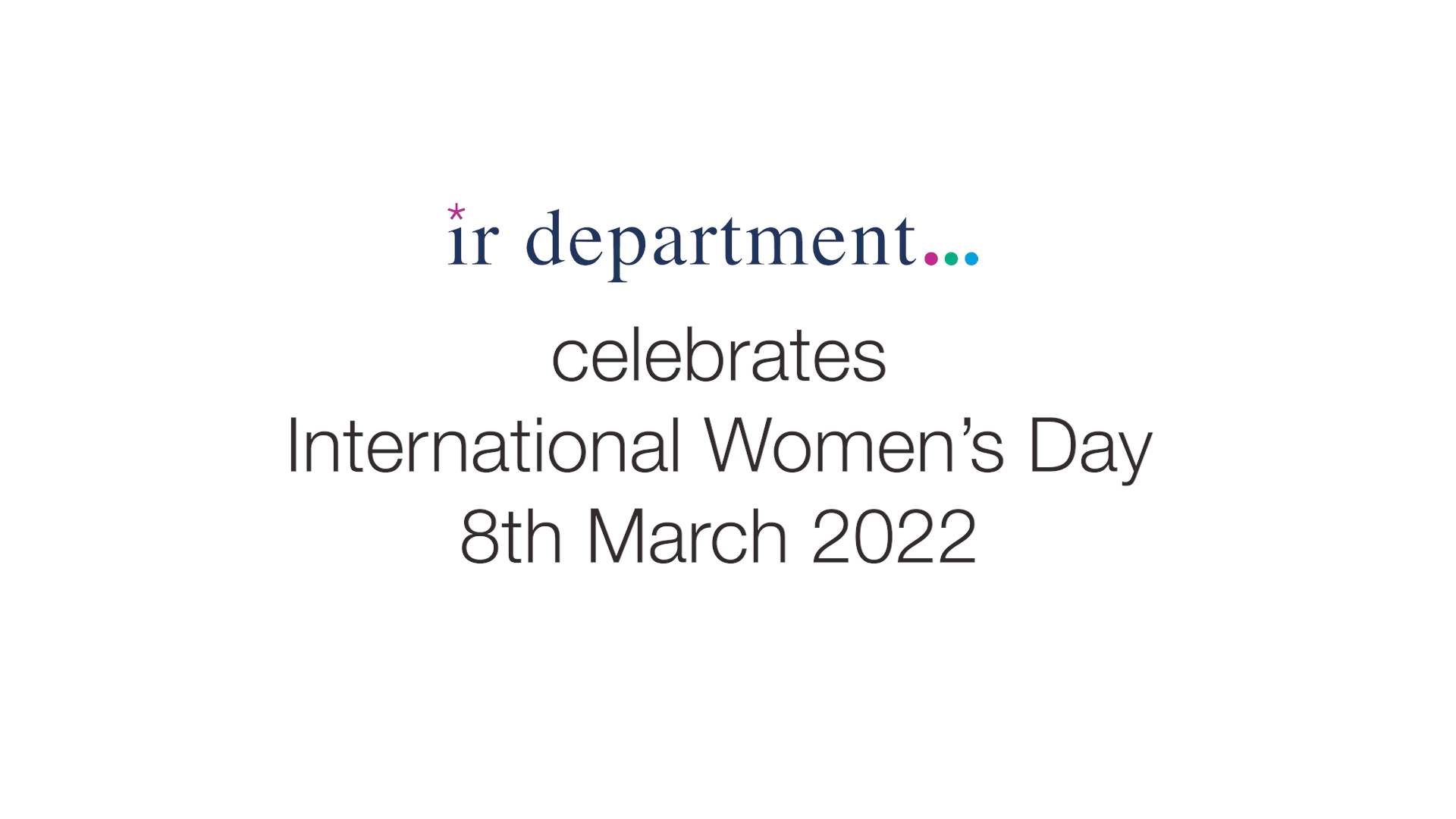 Today is International Women's Day #IWD2022 – a day that shines a spotlight on how we can strive for a world that's more diverse, equitable and inclusive. It's a day that recognises the achievements of women, and a world where difference is valued and celebrated!
In recognition of the day, we spoke to some of the inspiring women we work with and invited them to share their views on how we can all take action for a gender equal world in order to #BreakTheBias.
You can find out more about International Women's Day by visiting https://www.internationalwomensday.com
March 8th, 2022 by Cherie Hartley
Read More