Making the best of every investor presentation – part two
In the second part of this series, our Managing Director, Jane Lowe shares more of her key tips to help you make the best of your investor presentation and achieving all-important cut though with your investor audience.
In the second part of this series, our Managing Director, Jane Lowe shares more of her key tips to help you make the best of your investor presentation and achieving all-important cut though with your investor audience.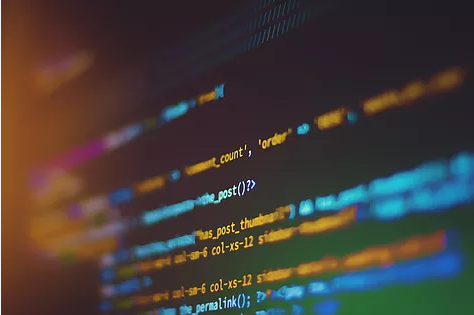 4. Ditch the jargon
Each week at IR Department, we're talking with clients who deal in IPF, OSA, IBD, IBS, CBD, GBM, B2B, B2C, IOT, JORC and so many other things. We know what these acronyms mean because we work with them every day, but your investor audience won't. To exemplify this topic, some of our investor contacts see hundreds of companies every year. If you're talking to them using complex acronyms and jargon, the risk is that they will find it too hard to follow. Their eyes glaze over. They are thinking about getting back to the desk to buy BHP instead of focusing on your ground-breaking, trail-blazing, disruptive solution to XYZ. You've lost them!
We strongly recommend talking to investors in a way they can understand. If you've prepared well, (see our first post in this two-part series), you will know whether jargon is allowable. For example – a healthcare sector specialist will most likely know what IBD is (it's Inflammatory Bowel Disease, for the record 😊), so you can be a bit more liberal – but always remember, it's unlikely you'll find many Australian investors who know as much about your area of complexity as you do, so be kind to them. Let them hear you in a way that will enable them to go home and talk to their mates at a barbeque about your company. Simplify, simplify, simplify.
Furthermore, we hear from investors sometimes that they felt too embarrassed to ask a company to clarify the jargon it was using. Instead, they decided not to ask, so the presentation went over their heads. Be kind – try to ensure your materials and verbal delivery pass the 'grandmother test' for a generalist audience (or in a group briefing where you may have a mixed audience.)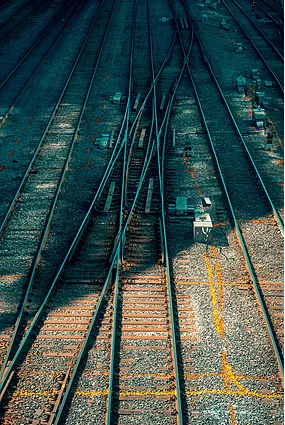 5. Demonstrate track record
Trust is a key factor for many investors – those investors who you build trust with are more likely to make an investment. So, how do you get the investor to trust that you know where you're heading and have the capability to deliver?
We like to help paint a picture around where the company is heading. You'll see most of our clients have slides in their investor decks which help investors understand key milestones between here and a certain time horizon or inflection point. The benefits of this method are:
Investors can follow your progress easily and explain it to their colleagues or client

Investors can clearly see that you have developed a solid corporate strategy

You can get those investors who may not have heard your story for a while back up to speed quickly on your strategy
Above all, it allows investors to understand your ability to execute on your plans and ultimately deliver shareholder value.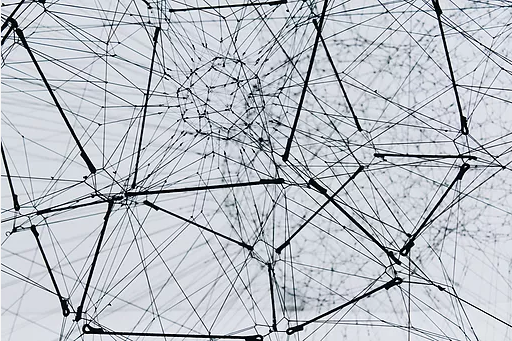 6. Following up and growing your network:

So, the presentation's done, you've answered all the questions and are about to say your goodbyes and head out the door. It's easy to think that all the hard work is now done and dusted, and you can rest easy for a while. In fact, the presentation is the just the first part of a successful investor engagement strategy – and we'll talk more about this particular point in future blog posts.
While the presentation itself is vital, following up with those investors afterwards is equally important. Call them and thank them for the meeting, get their feedback and thoughts – do they have any tips that could be useful for future presentations? Also, keep their names on your investor list and follow up with them again when you have more news – whether it be that ASX announcement on a crucial commercial deal or a fantastic piece of news coverage. Keeping them across your story keeps them engaged and therefore, more likely to potentially invest in your shares.
It's also important for another reason: these people can help you grow your network. Maybe they know of other investors who would be interested in hearing your story? Maybe they can facilitate an introduction? By following up with them, you can actively canvas opportunities to introduce more investors to your story and get your message out further in the market. After all, a growing and engaged investor network is vital, not only for possible on-market buying but also for any potential future capital raises or other corporate developments.
So, there's Jane's tips for making the best of every investor presentation – we hope you found them useful. If you need further advice or assistance with your investor presentation, IR Department can help. Get in touch with us at: https://www.irdepartment.com.au/contact