Should small and microcap companies be using social media?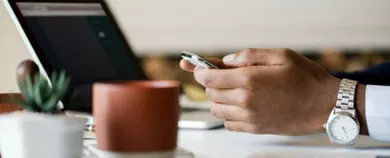 When used appropriately, social media can be an important communication channel for every business, and small caps are no exception.
We find that only a handful of our clients are still resistant to using social media; most conversations are centred around which platforms they should be on and how they could be better using them.
August 28th, 2018 by IR Dept
Read More