Innovating sleep apnoea care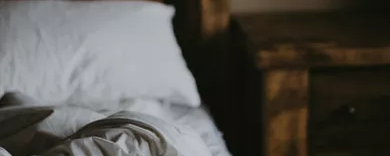 Sleep apnoea is a potentially serious condition but only one in five patients are in care.
Oventus (ASX:OVN) is innovating sleep apnoea care with its patented airway design that creates a 'second nose'. Using CAD software to create a 3D drawing of the patient's mouth and bite, Oventus uses 3D printing technology to manufacture these custom-made medical-grade mouthguards from titanium.
April 2nd, 2018 by IR Dept
Read More