ASEAN Dengue Day: Island Pharmaceuticals Investor briefing video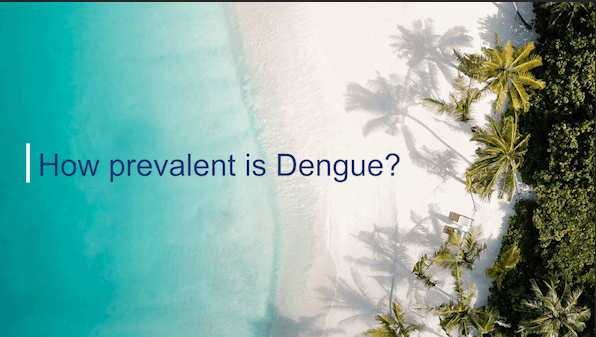 CEO and Managing Director at Island Pharmaceuticals Dr David Foster, Executive Chairman Dr Paul MacLeman, and Infectious Disease expert Prof Stephen Thomas MD discuss the most current understanding of the impact of dengue fever on the global community, the pace of growth in the ASEAN region and the changing battle against dengue in light of climate change and COVID-19.
June 24th, 2021 by IRD Team
Read More
Are you ready for the 2022 Financial Year? What you need to know and trends to watch out for.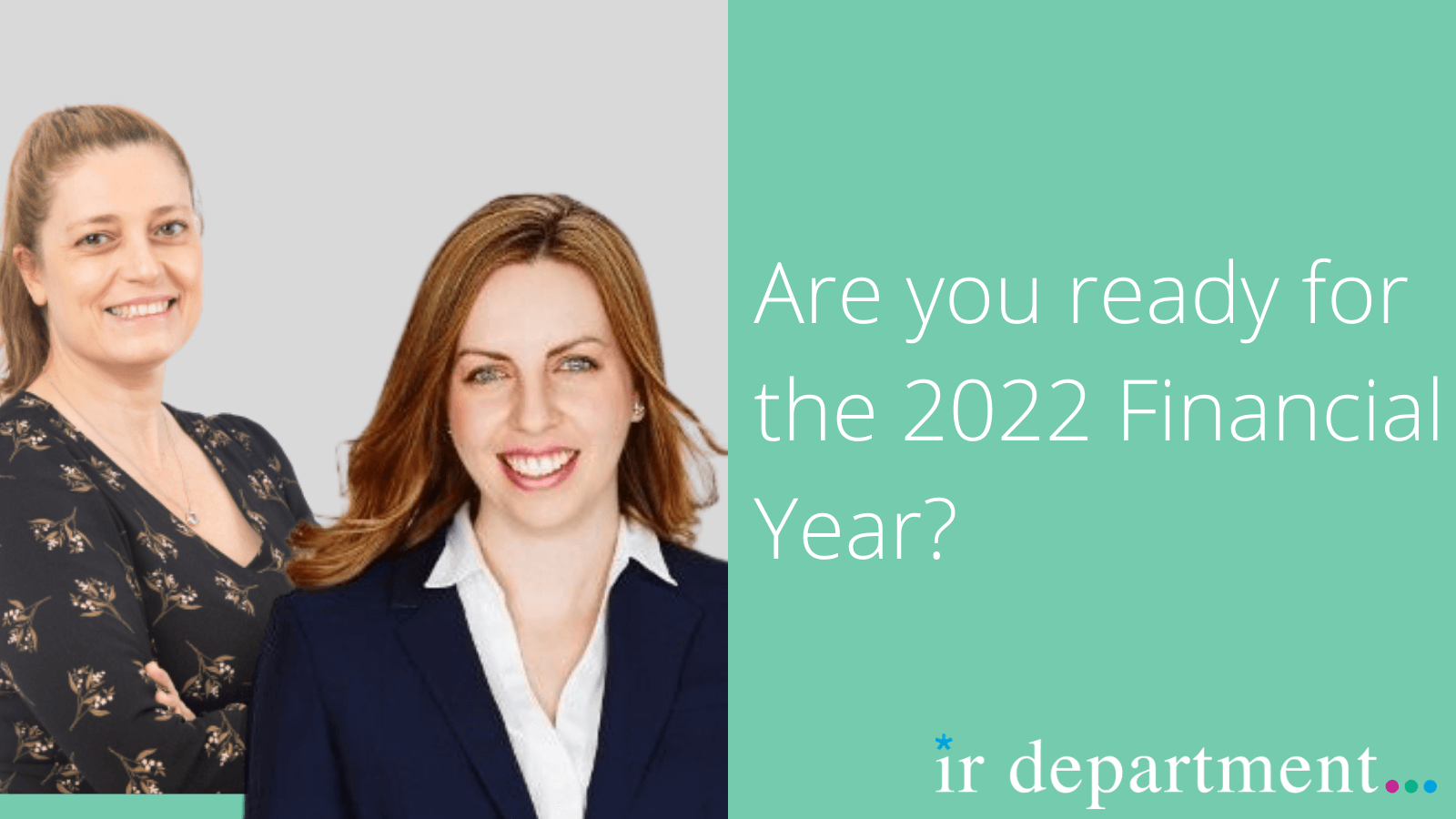 End of Financial Year is a great time for investors to take stock and plan for the coming 12 months.
IR Department Account Director Juliana Roadley speaks to Morgans Reynolds Securities Private Client Adviser Patricia Tsicalas about the year that was 2021, as well as what to expect and how to prepare for the year ahead – covering one of the hottest topics going at the moment, the Australian Government's upcoming changes to superannuation.
June 16th, 2021 by Juliana Roadley
Read More