International Women's Day 2021 #GenerationEquality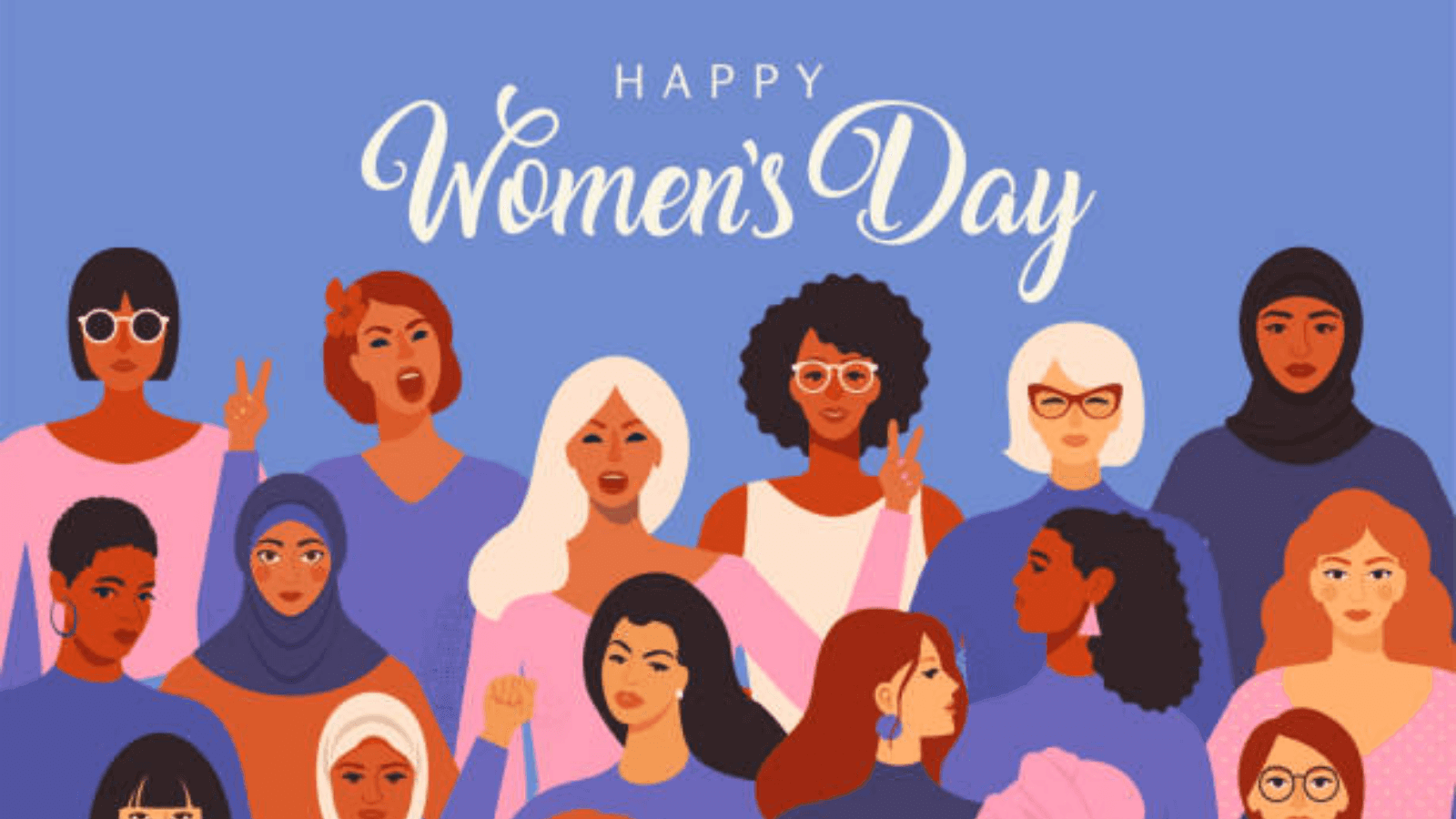 March 8th is International Women's Day and in 2021, the theme is #GenerationEquality.
Equality is an important topic for us at IR Department. We work hard to be fair and equal across genders and races, in finding opportunities for our people and striving to win share of voice for our clients, who are often smaller fish, swimming in a sea of salmon and sharks.
On this #IWD2021, a few of our own brilliant women took a moment to share a quote an inspirational woman in their lives. We hope you enjoy the collection!
March 8th, 2021 by IRD Team
Read More