Part 2: Ten steps to crisis management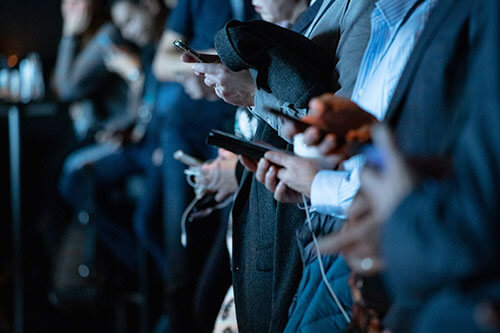 This is the second article in a two-part series, written by our Communications Director, Cherie Hartley.
In part one, we covered the definition of a crisis and shared the example of a company which turned a looming crisis into an opportunity. Here in part two, we get into the nuts and bolts of how to effectively plan for a corporate crisis and how to prepare your team on how to respond effectively, before the need arises.
April 30th, 2020 by Cherie Hartley
Read More