Christmas with IR Department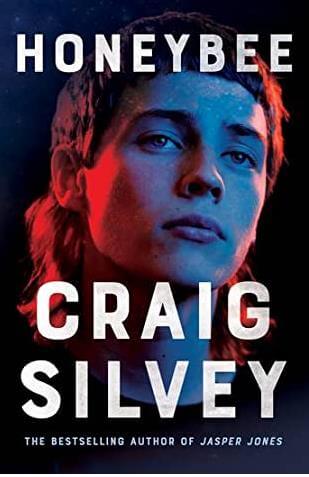 This year we've decided to reflect on the year but also look at the positive things that are coming up. Each of the team reflect on one thing they've learnt in 2020, what they are looking forward to the most over the Christmas period and the podcast or book that got them through the year!
We hope you enjoy, and Merry Christmas from the IR Department team!
December 11th, 2020 by Lauren Byrne
Read More