Meet the woman who changed the course of television history: Kay Koplovitz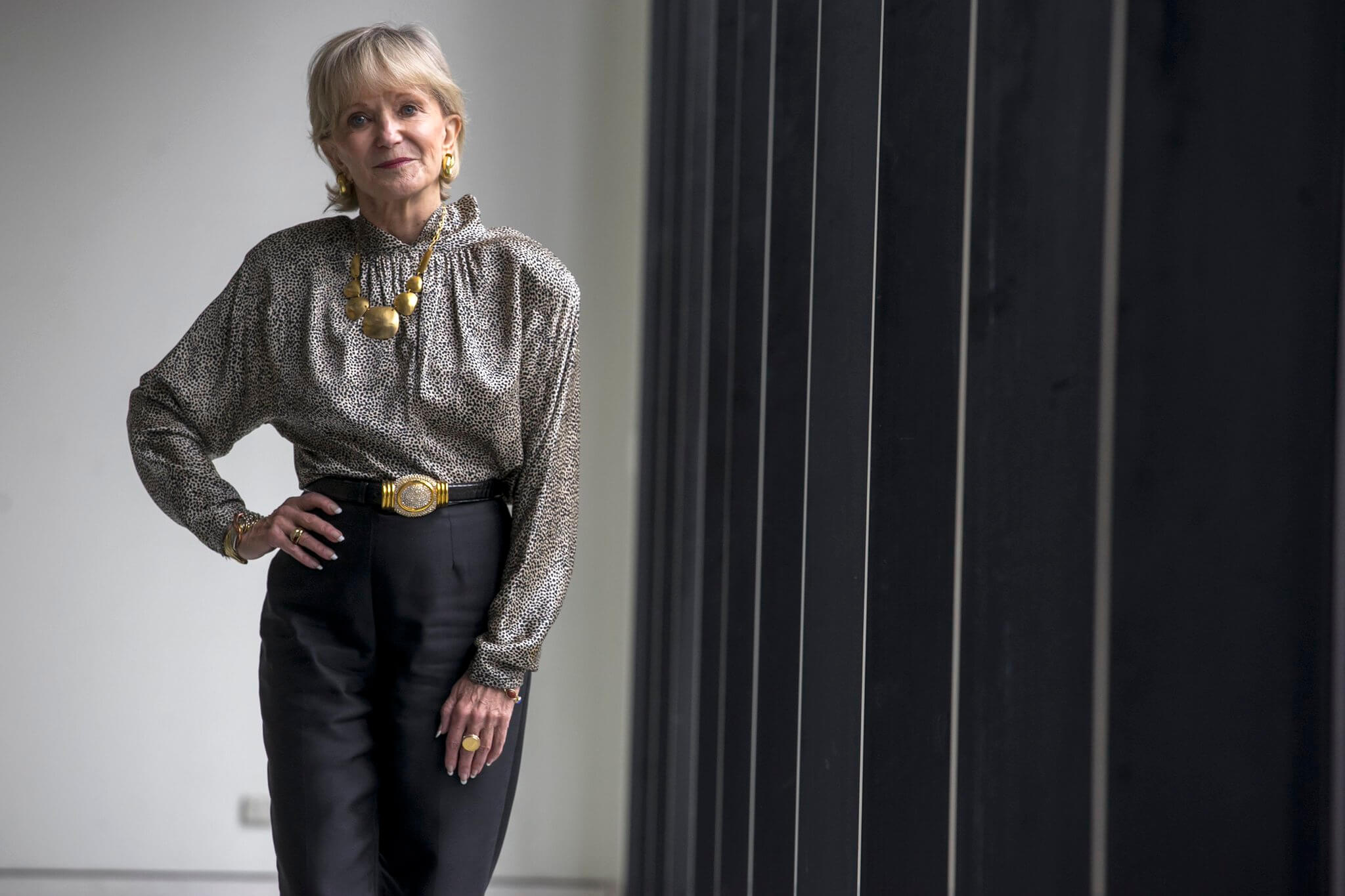 In the latest in our series on female leaders, IR Department Account Director Gabriella Hold sat down with leading US entrepreneur, Kay Koplovitz. Kay is the first woman ever to head a television network as the founder and former CEO of USA Networks. Kay also created the business model for cable networks by introducing the concept of two revenue streams: licensing and advertising. Since 2000, she has been the Chairman of Springboard Enterprises: a non-profit organisation that fosters venture capital investments in women-led high growth companies. In this interview, Kay spoke about her experiences as a cable network pioneer and her advice for female and male entrepreneurs.
May 24th, 2019 by Gabriella Hold
Read More
World Ovarian Cancer Day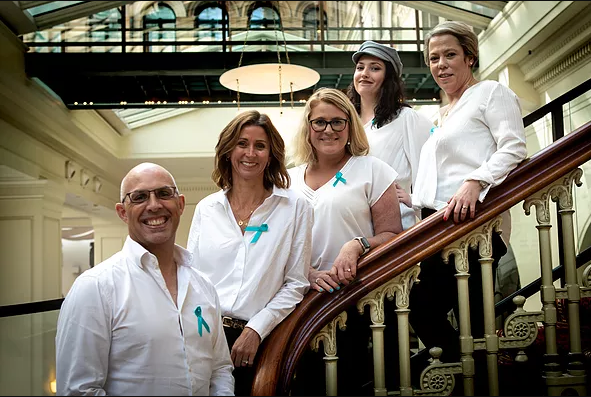 This World Ovarian Cancer Day, we are calling for greater awareness of one of the deadliest women's cancers worldwide.
May 8th, 2019 by IR Dept
Read More