What will investors be looking out for this reporting period?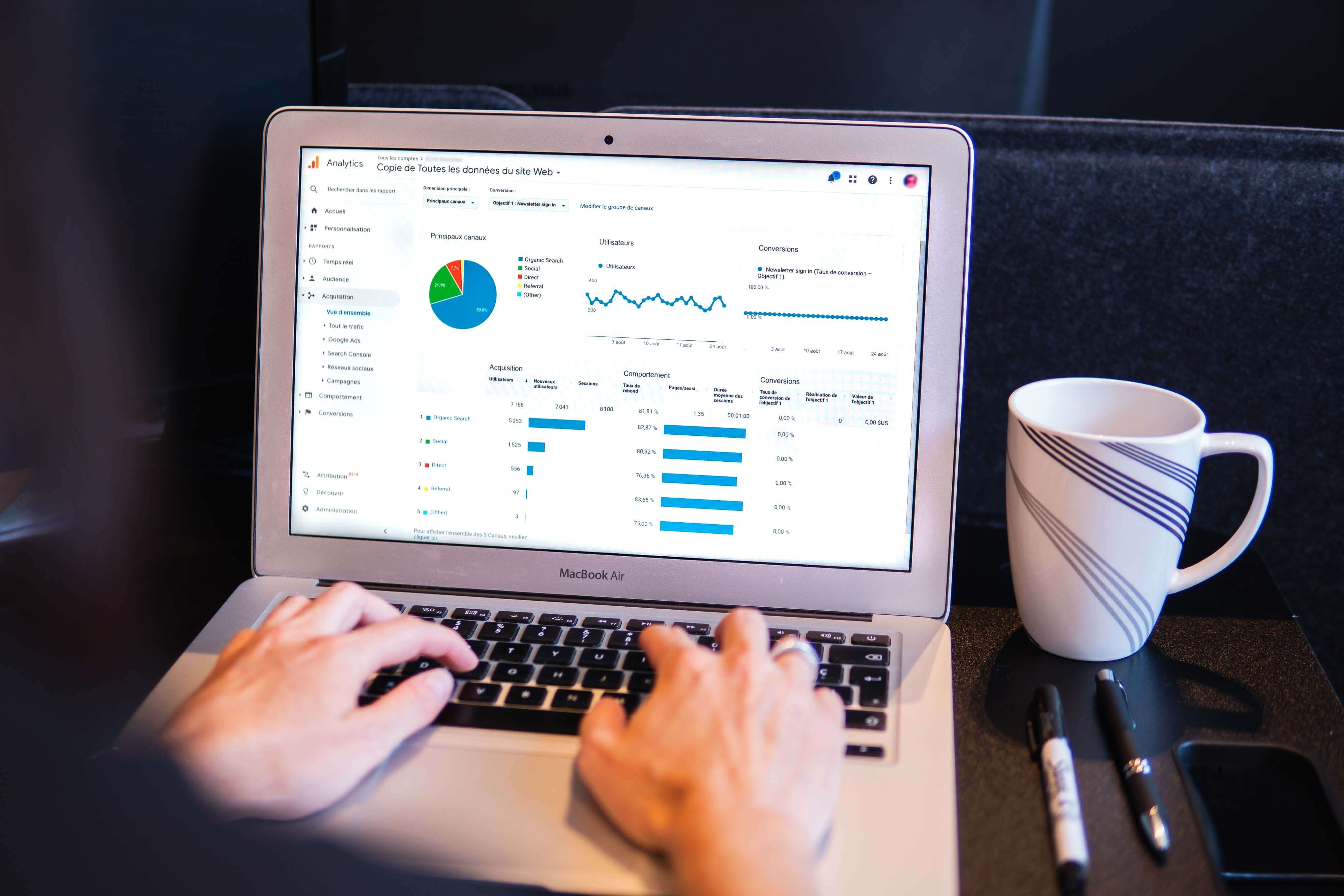 With another financial reporting season upon us, we thought it an opportune time to consider what the investment community will likely be focusing on as they contemplate how best to position their portfolios over the next 6-12 months.
August 12th, 2021 by George Kopsiaftis
Read More
The evolution of social media in crisis communications - Part Two: When the crisis hits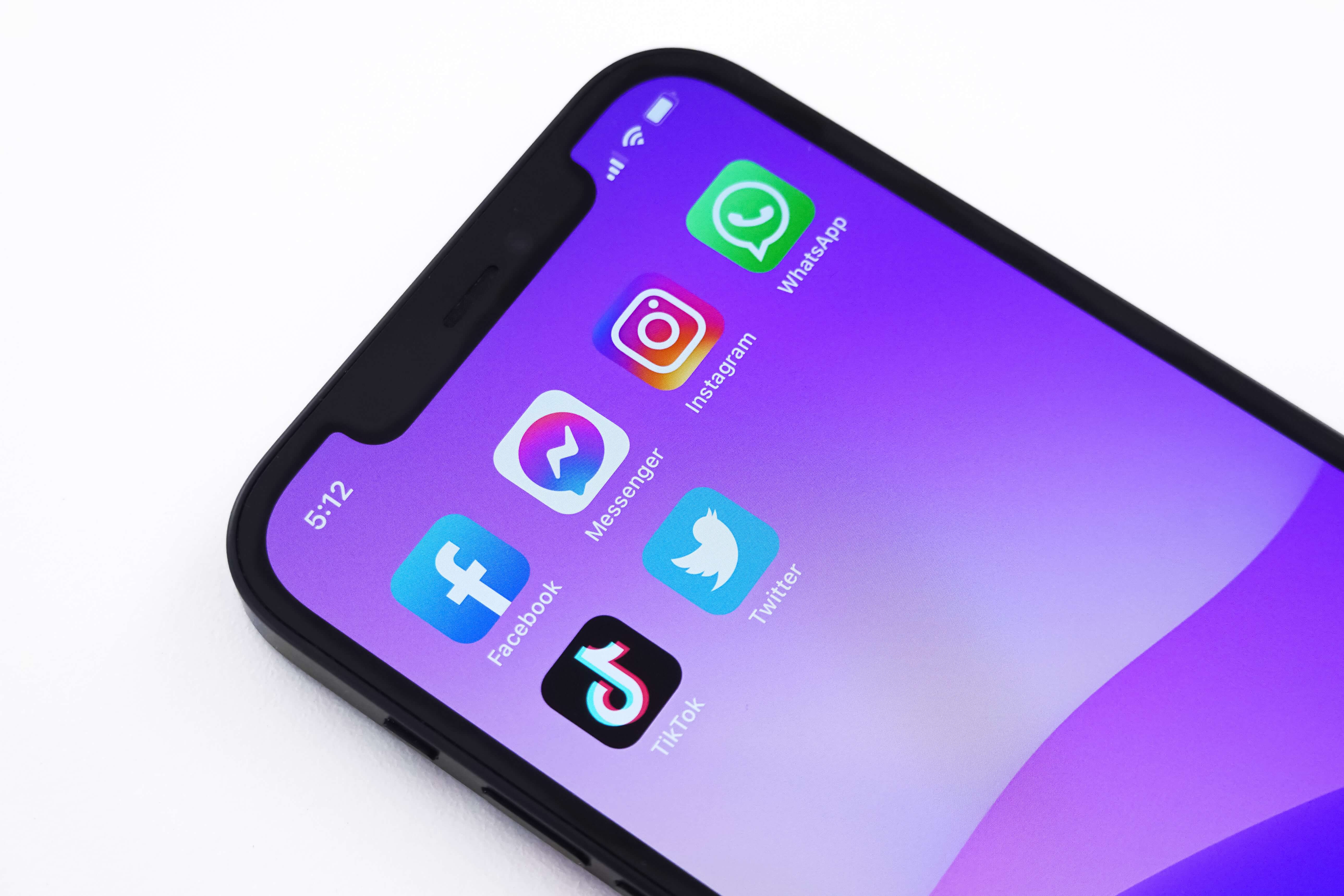 Following on from where I left off in Part One of this blog, which looked at the evolution of social media in crisis management and five key steps to prepare your company before a crisis hits, today's blog deals with strategies to help mitigate damage once an issue has hit.
August 11th, 2021 by Cherie Hartley
Read More